Politics
I am just a modest citizen, a nobody, but this time I believe it is important for all the...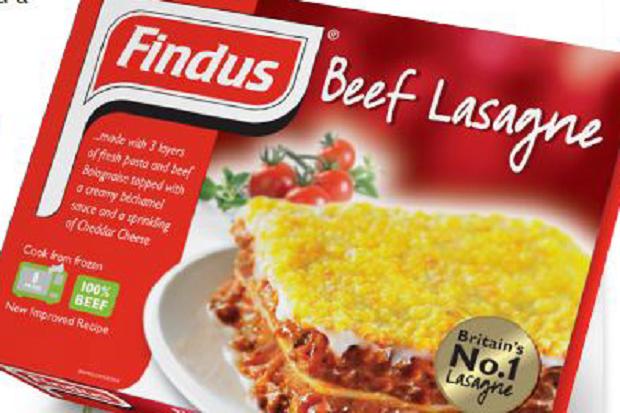 Dear Ms Brown
Mmmm… as the packet says- Britain's No 1 lasagne. Giddy up!
Let's...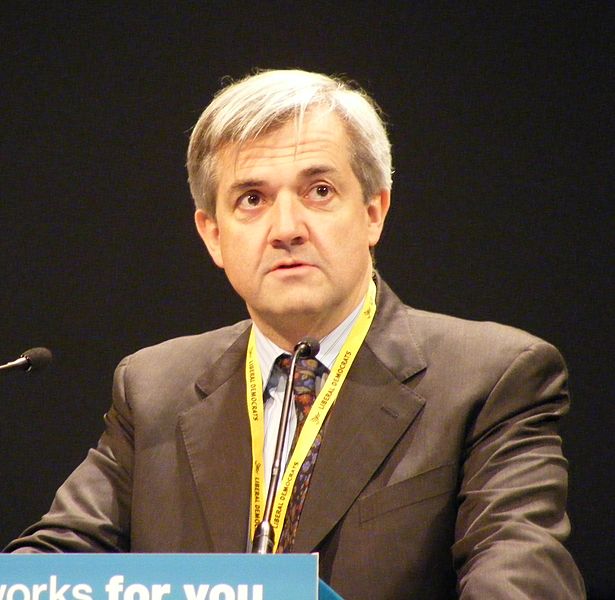 Dear Mr Huhne
At a time when the UK public are still recovering from realising that large...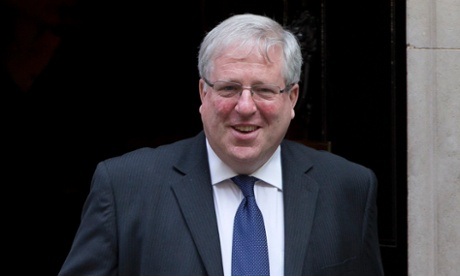 Dear Patrick McLoughlin
You have now unveiled the routes of the high-speed rail links to...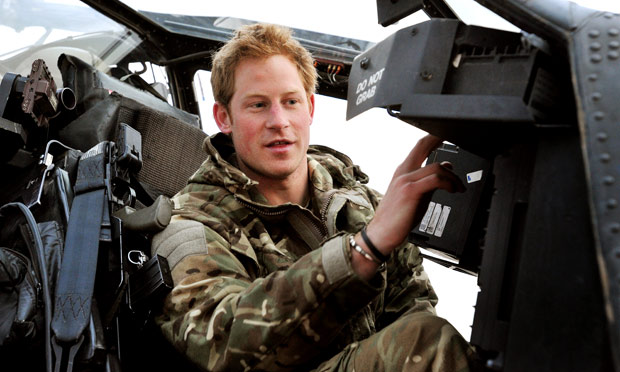 Your Royal Highness,
You are third in line to the throne. You can be a right royal twit...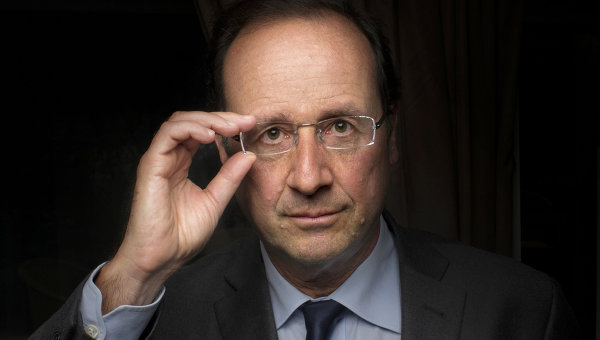 Our MI5 and MI6 intelligence is better than ever. The British Lion and the French Fleur de Lys...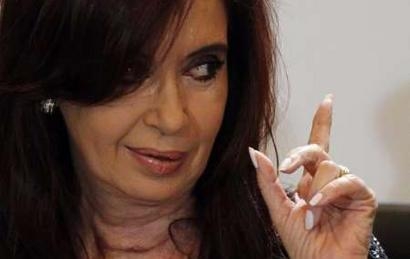 The Question of the Malvinas Islands is also a cause embraced by Latin America and by a vast...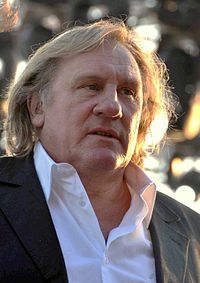 Pathetic, you said "pathetic"? How pathetic it is!
I was born in 1948, I started working...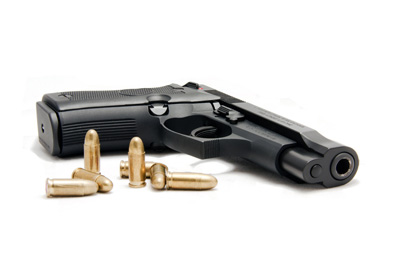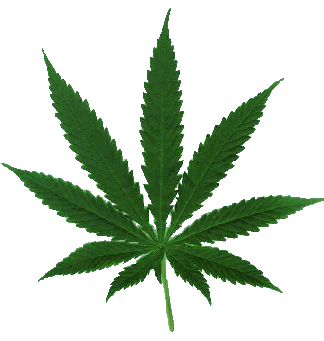 Surely the time must be right to relax policies, allow indulgences of the softer drugs such as...
Pages