Technology
Dear Advertisers,
We'll just say it: It's time to improve your mobile advertising.
...
An open letter with suggestions to get a better game experience on "League of Angels"...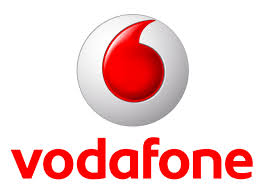 How are you doing today? I hope I can help you? By passing you through to a number of different...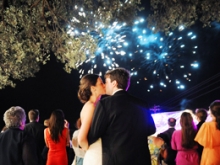 For more than 10 years, I have been serving brides in the photography industry. My company has...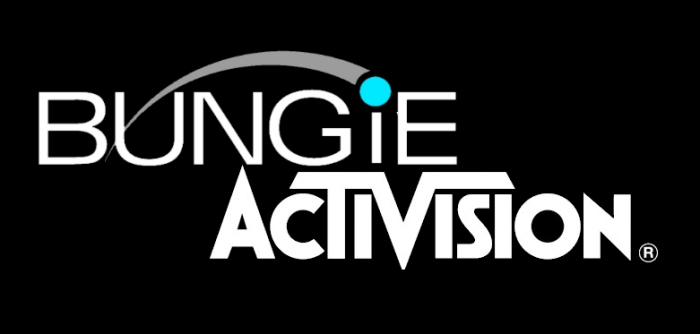 Dear Bungie, and Activision.
I would like to congratulate both companies on your...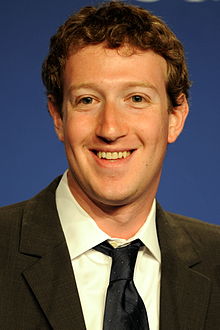 As the world becomes more complex and governments everywhere struggle, trust in the internet is...
I was waiting in anticipation for the reveal of your next generation games console and was left...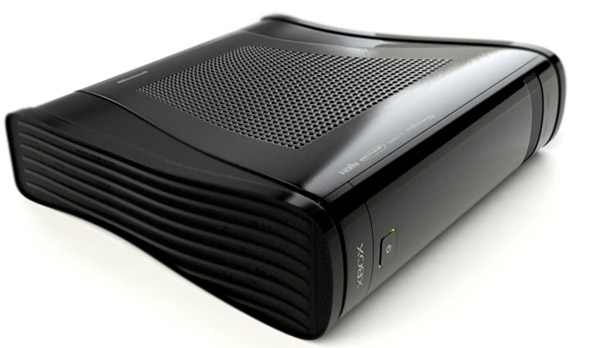 Dear Microsoft,
I have recently read quite a lot about the rumor that the new Xbox...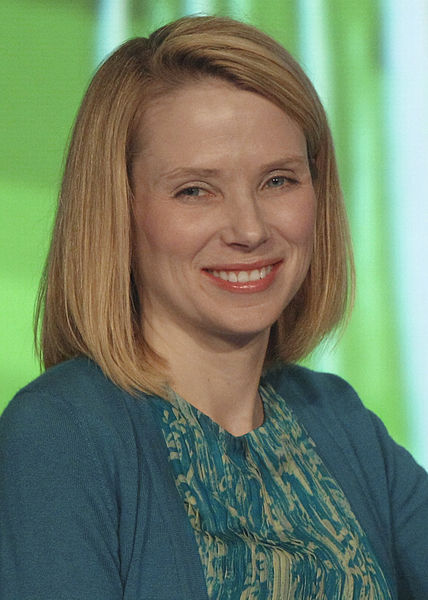 Ms. Mayer, Empress of all Yahoo!,
Hello. My name is Tim Sniffen. I've been a Yahoo!...
Pages