Technology
Dear WordPress Community,
It hasn't been a full month since we discussed the MailPoet...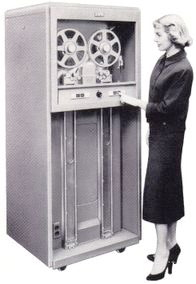 Dear Steve Jobs,
I'm writing to you on behalf of millions of people who walk around wired...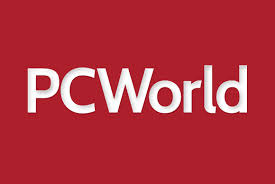 Dear Mr Browett,
Last year I was looking for a new laptop after my previous notebook,...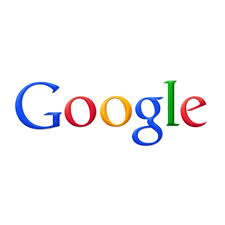 Dear Jonathan,
Long time no see! The same way you enjoy writing open letters to IBM and...
Dear Apple:
We miss you.
Once upon a time, back before you got real popular, you...
Dear Target Guests,
As you have probably heard, Target learned in mid-December that...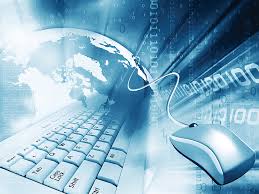 As you know, Infor is a private company and our financials are not publically available. Yet,...

First, I want to thank all of our end-users who have patiently waited for me to write this...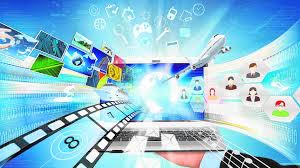 The most controversial issue in the information technology industry today is the ongoing battle...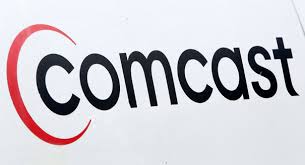 Hello,
My name is Stacie Huckeba I have been a customer of Comcast for over eight years...
Pages