Business
RBC has been in the news this week in a way no company ever wants to be.
The recent...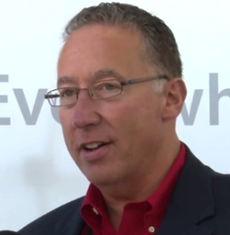 Dear Mayor Murray,
Let me start off by stating that I commend you. You've made a huge and...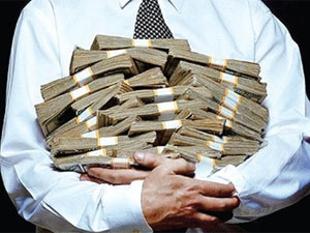 When Yasmin Alibhai-Brown (20 January) laments the rich, she is seemingly oblivious that by her...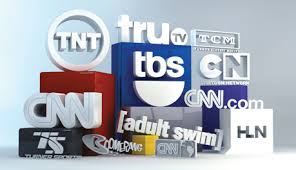 Mr. John Martin
CEO, Turner Broadcasting
Dear Mr. Martin:
I was alarmed to...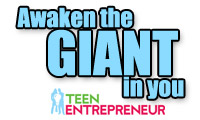 Should South African Universities open up Business Incubators?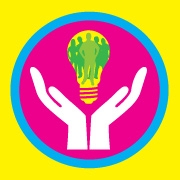 Formation and roll out of Entrepreneurship clubs/societies at every High School in South Africa...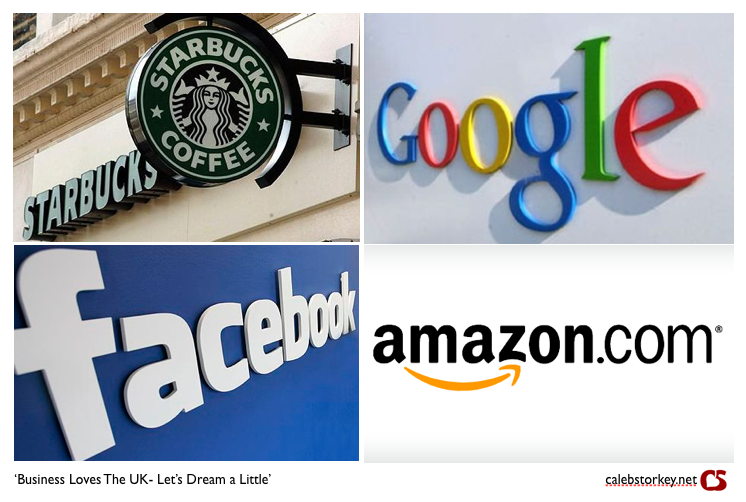 Kris Engskov - My Open Letter Response to Starbucks UK Boss
Kris Engskov, thanks for your...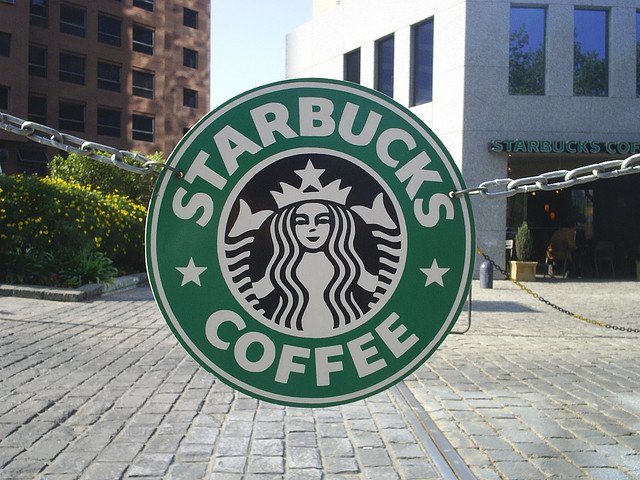 Today, we're taking action to pay corporation tax in the United Kingdom– above what is currently...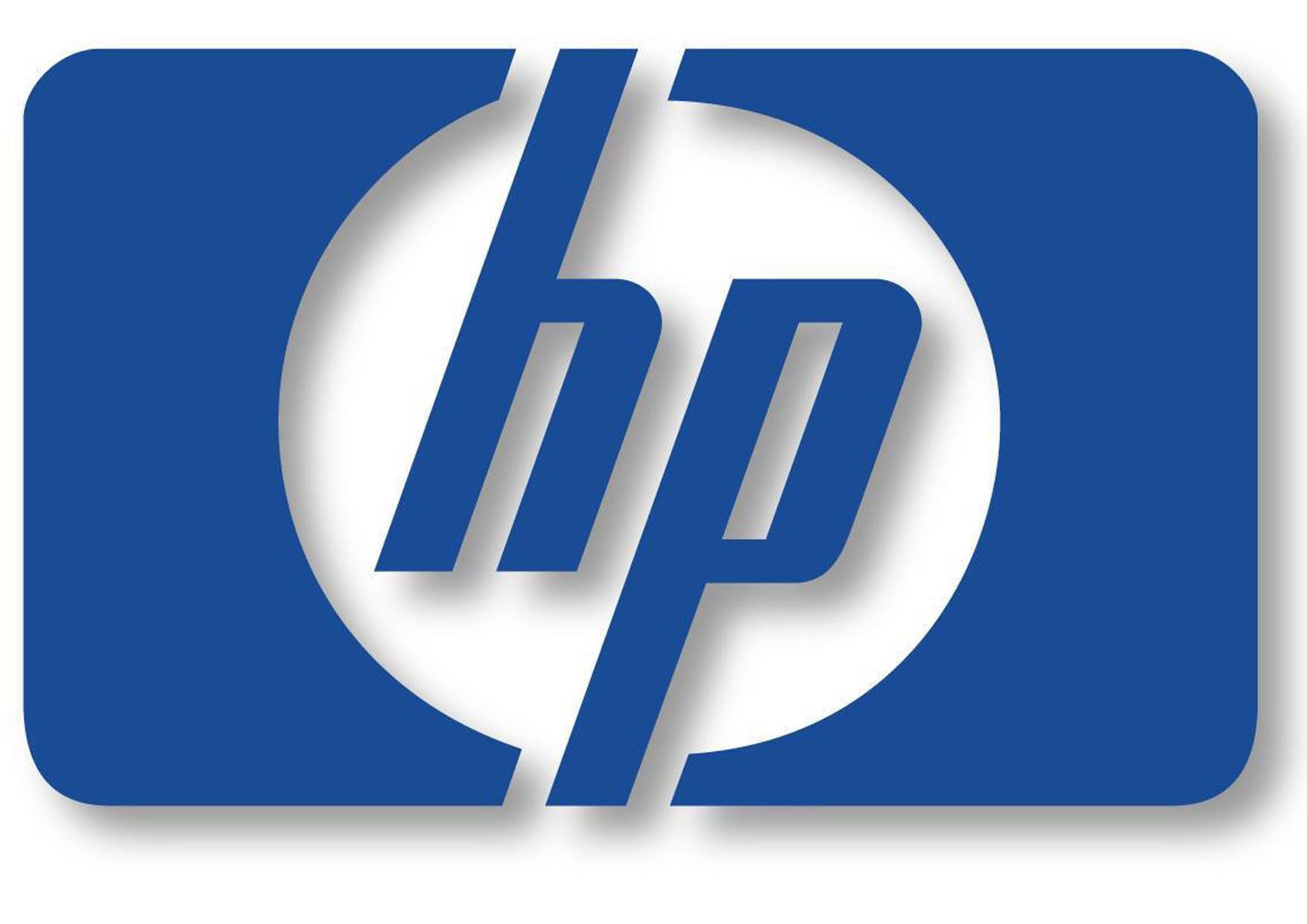 On 20 November Hewlett-Packard (HP) issued a statement accusing...
Pages