Business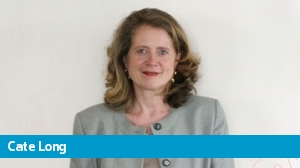 Dear Governor Fortuño:
I wanted to write you to discuss the condition of Puerto Rico's...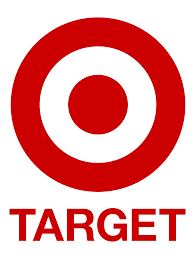 Dear Target,
I've been a customer of yours for decades, like most Minnesotans. I...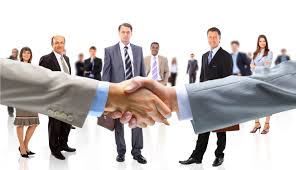 Dear Boss Who Was Recently Fired,
I want to begin by offering my condolences. I know that...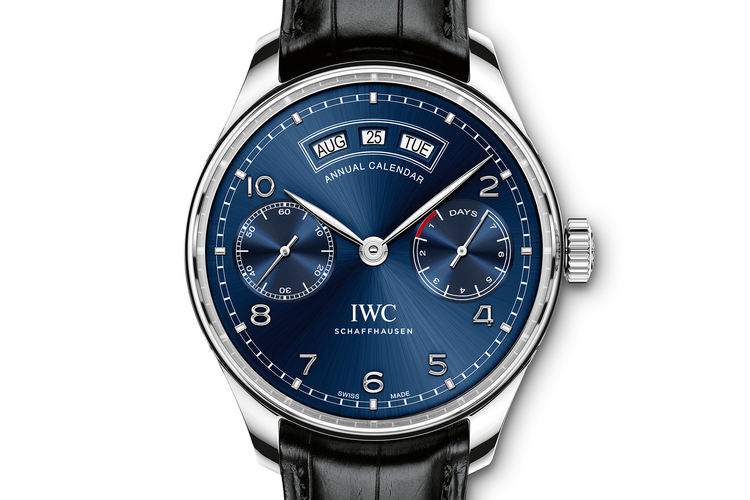 Dear Mr. Mayer,
As you can imagine, we read your open letter to IWC on HODINKEE with...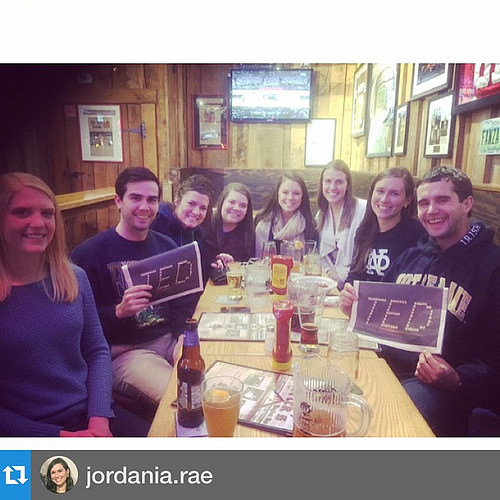 Dear customer, now that I have been candid, I will also be vulnerable.
I'm terrified you'...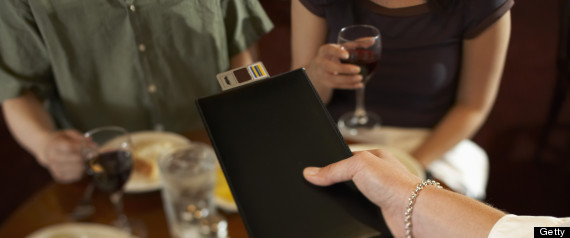 Dear Brand,
Recently, there has been a lot of talk about some competition to your...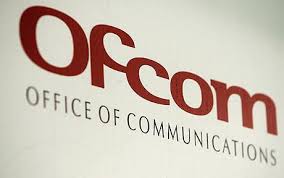 Mr Buckely,
I have left BT because of the way the company treats its...
We all know that innovation is key to long-term business survival and success, and yet most...
Pages