Business
I was a resident of Freiburg from 2001 to 2009 with an artist visa. In 2002 I arranged with...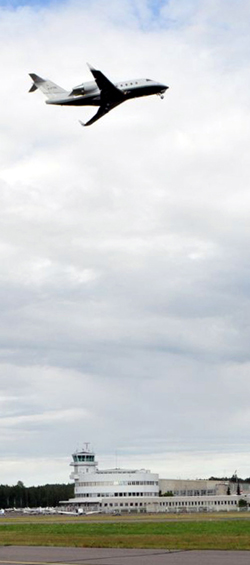 Dear Council of State, Parliament and City of Helsinki
In the framework decisions of the...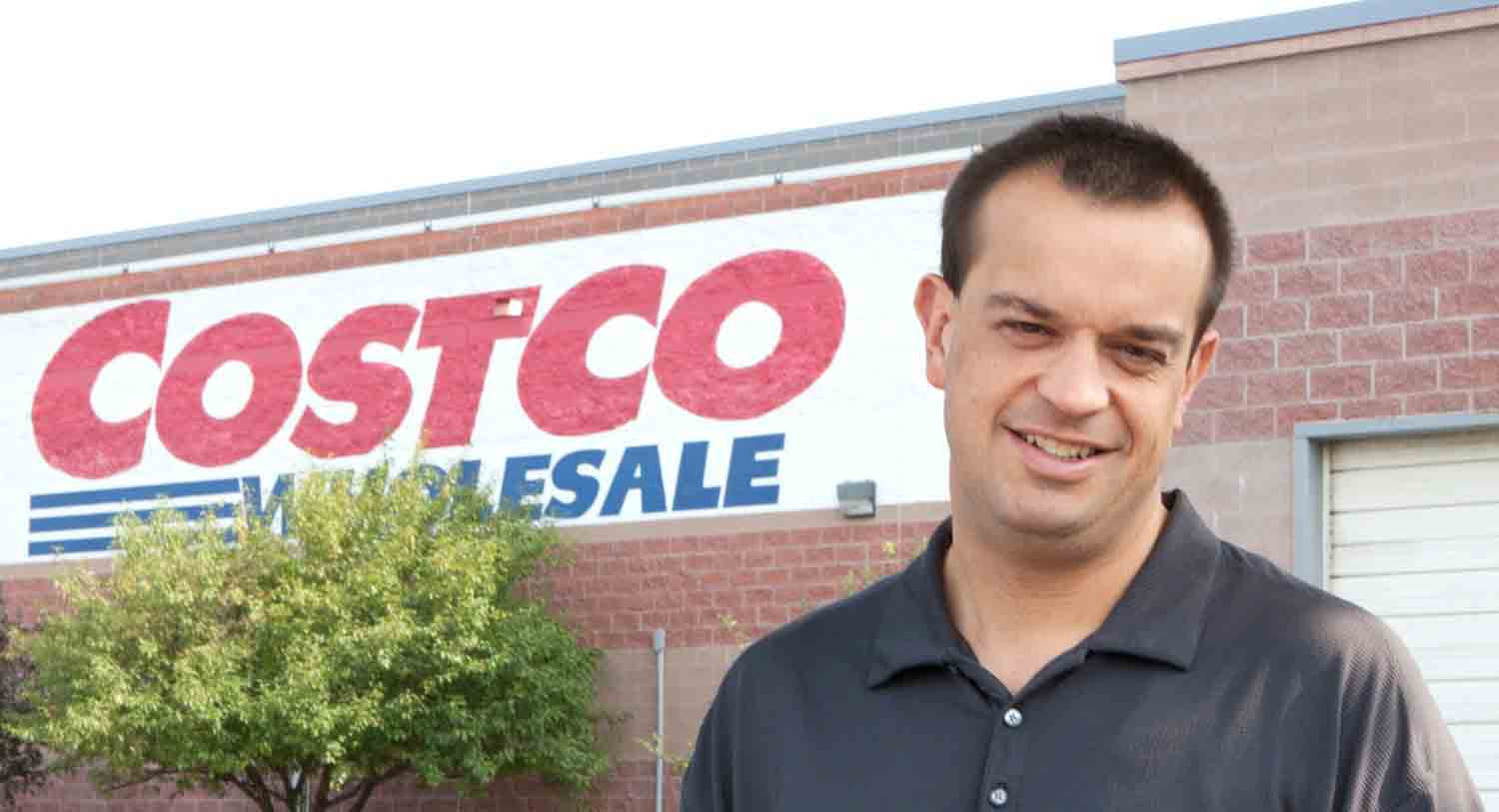 Dear Mr. Sinegal and Mr. Jelinek,
Throughout the 90s, my older brother Matthew worked...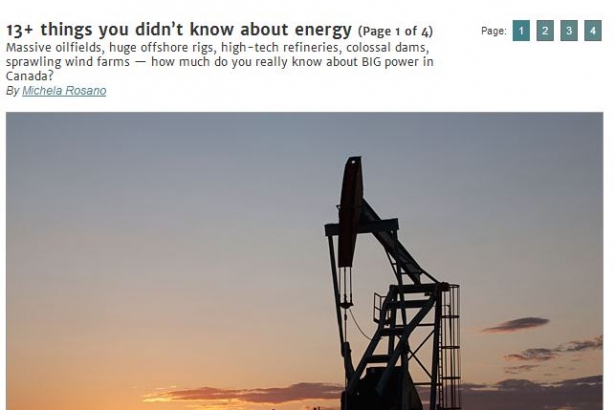 Dear Mr. Harris,
I was very interested to see the June, 2013 issue of Canadian Geographic...
Dear Gordon:
I am writing to let you know that we are making a public commitment not to...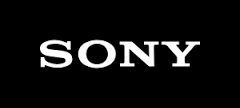 Dear Messrs. Idei and Stringer:
Kudos to Sony for creating the recent NetMD extension to...
Dear Fellow Americans,
Few topics in America generate a more polarized and emotional...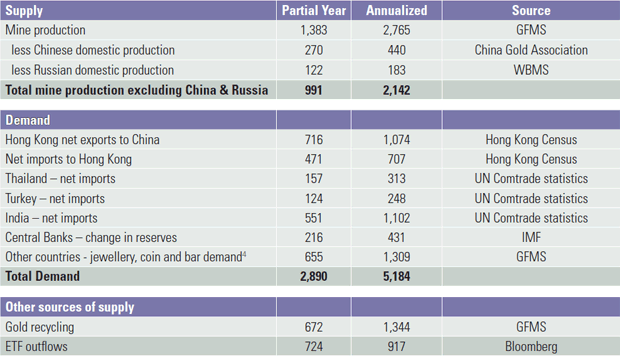 Dear World Gold Council Executives;
As you very well know, the business environment for...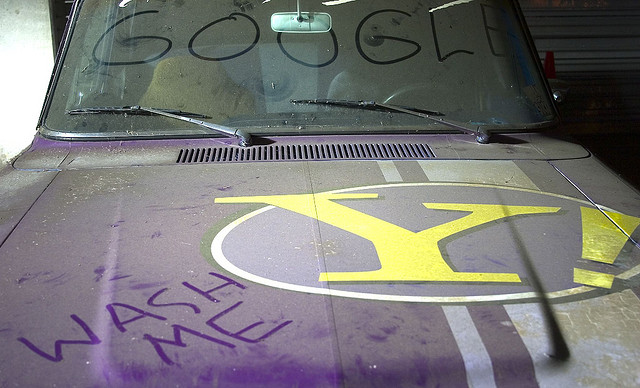 Dear Ms. Bartz,
I just finished reading your demoralizing letter regarding recent layoffs...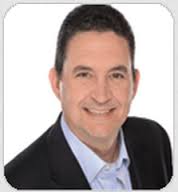 Dear Tom:
I hope you don't mind the open, public nature of this letter. I tried to find a...
Pages