Business
An OPEN LETTER to Successful Nigerians (Home And Abroad) who God has blessed!
Greetings...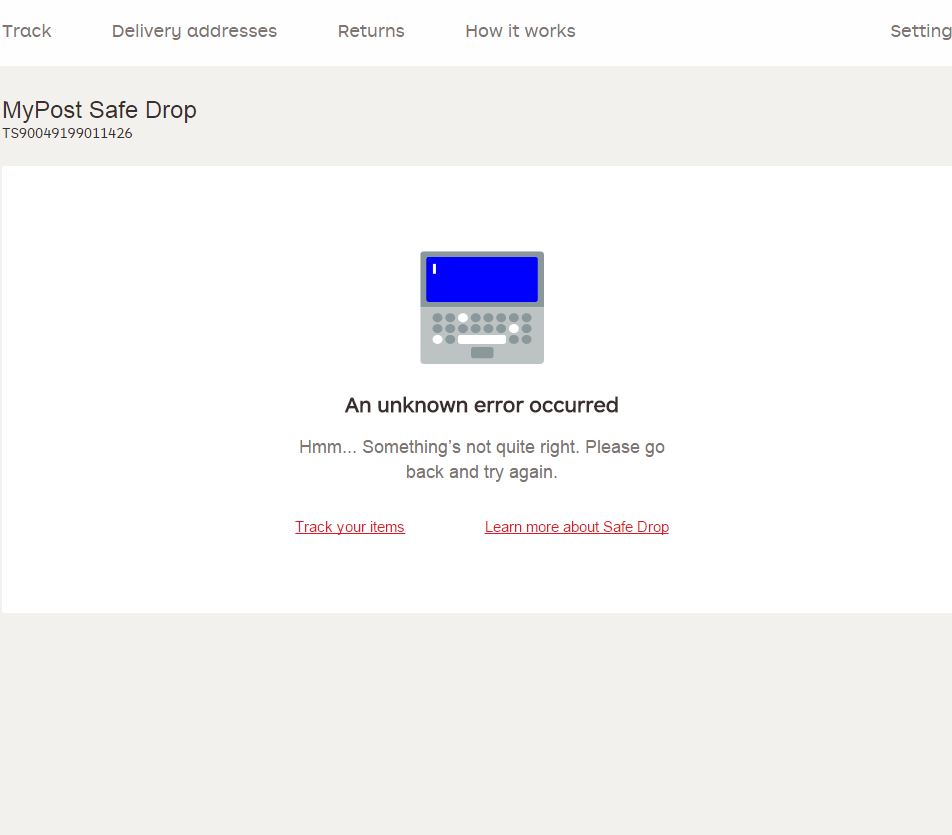 Dear Mr Fahour,
I am using an Open Letter as you do appear to be very elusive and...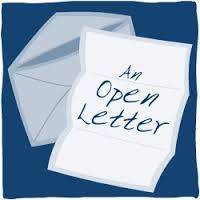 Dear Dealer Partner:
Thank you for helping to make Westlake recognized across the...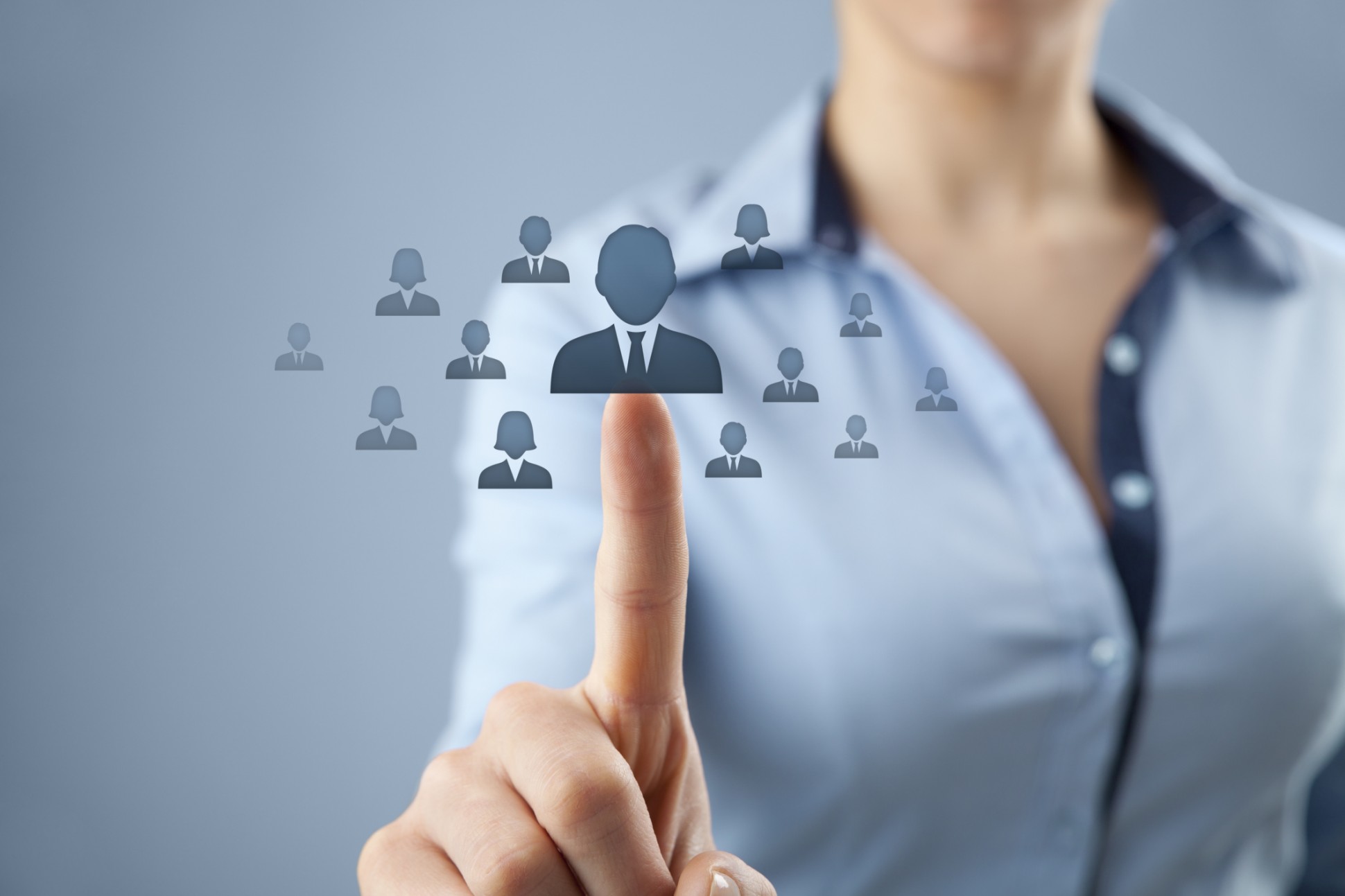 Recruiter's Everywhere, 1 Recruiter Street, Recruitersville, Recruiterland, R12 X567.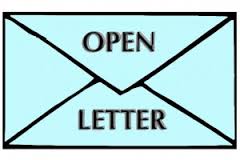 Dear Ms. Contreras-Sweet,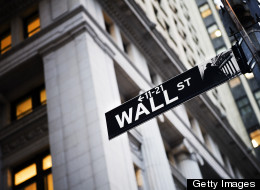 Dear Mr. Minack,
I read an article on Business Insider indicating you are retiring from...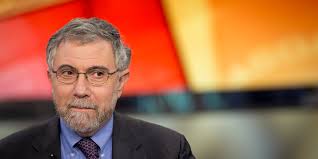 Dear Paul:
I was reading your article How Did Economists Get It So Wrong.
Who are...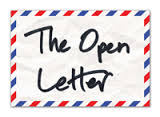 Dear Mr. John Dugan, Chair, and Members of the Board of Directors of Charity Navigator: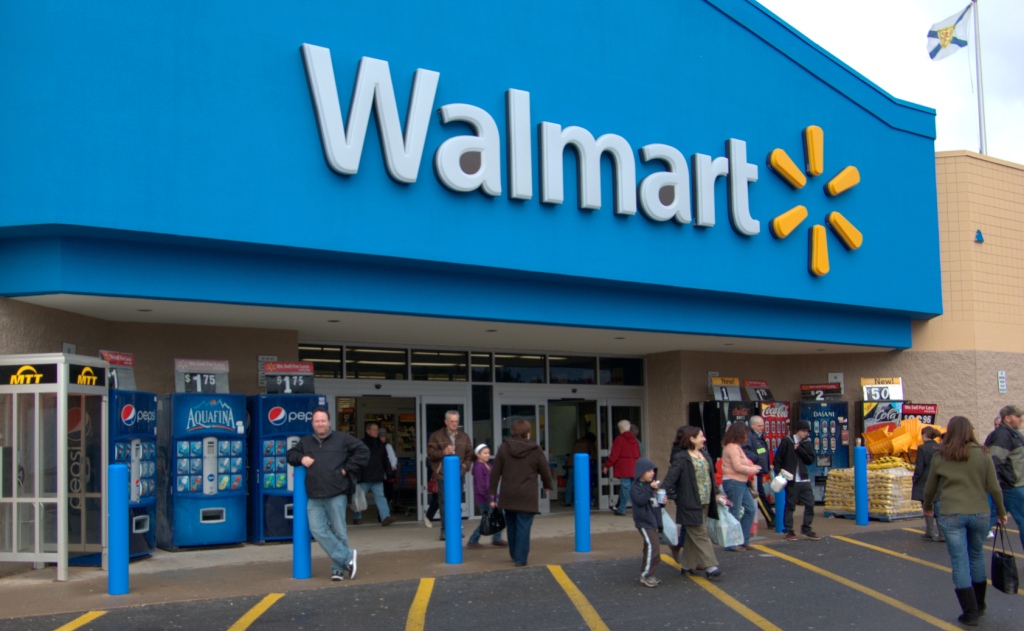 Dear Walmart
Treating customers like criminals is NOT helping your bottom-line.
...
To The
FBI FEDERAL BUREAU OF INVESTIGATION
Copy to: Department of Justice...
Pages