Sport
Below is a simple to use format to write to opposing teams after your team gets beat. Can be...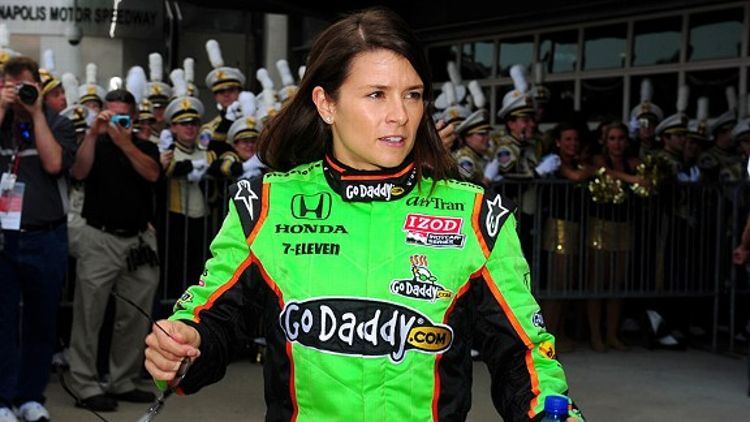 Dear Danica Patrick,
How are you? Me? I'm good. Dealing with a sinus infection, but I'll...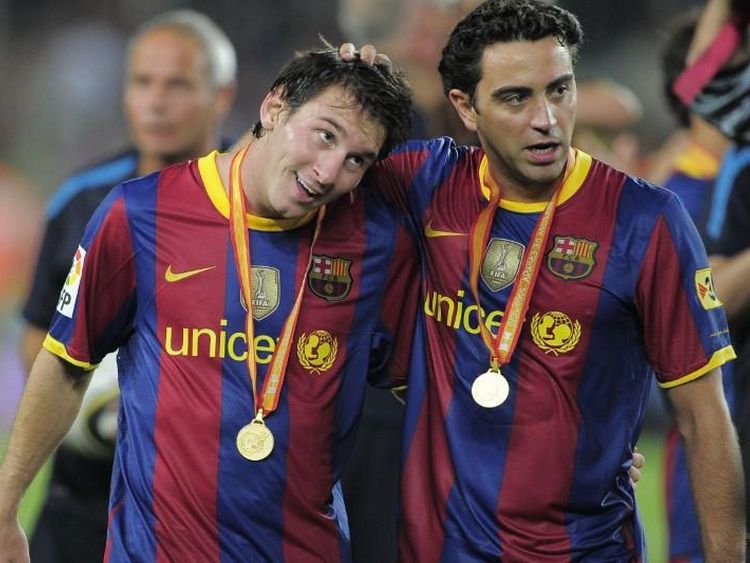 Five-time Ballon d'Or winner Lionel Messi is the best player in history and was always different...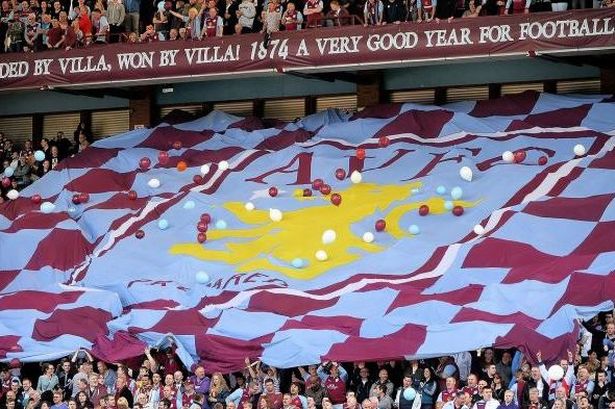 For 50 years plus I have been a loyal, proud and dedicated supporter of The Lions. Claret and...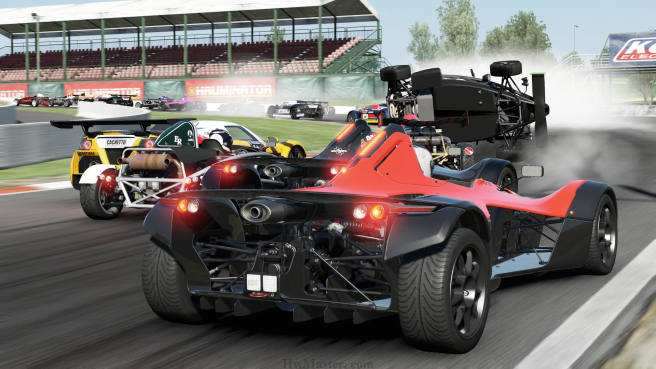 Dear Slightly Mad Studios,
It's that time of year where we look back, reflect and try to...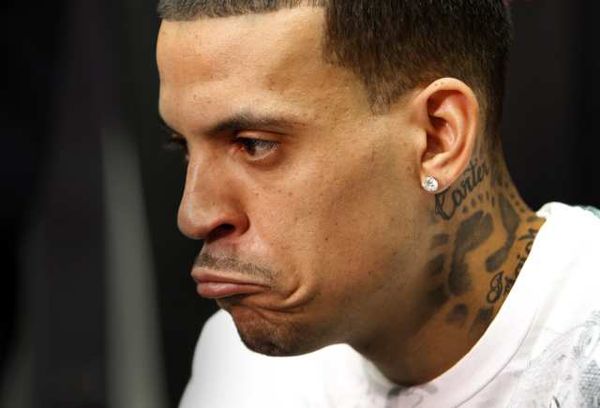 Thank God For 2016!
2015 hands down was the worst year of my life! * *Lost the women I...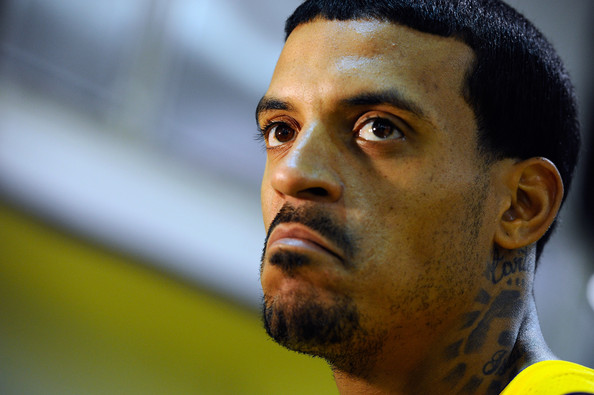 I feel sorry for Matt Barnes and the Charles Barkley's and other of African American decent who...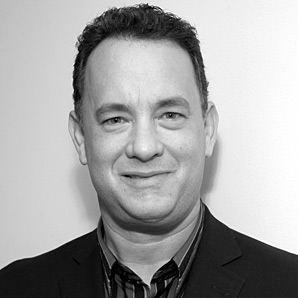 Dear Kendra and Alexa,
Beyond the heroics on the field, and say, a Super Bowl victory,...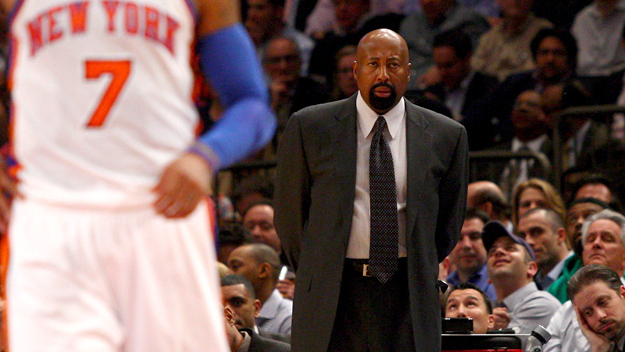 Dear Mike Woodson,
Let me start by saying I'm sorry.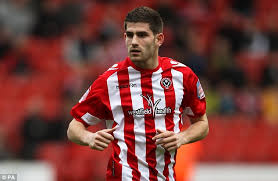 Dear Dr. Rabinowitz,
Last Thursday afternoon, a good friend died and a piece of who I am...
Pages