Sport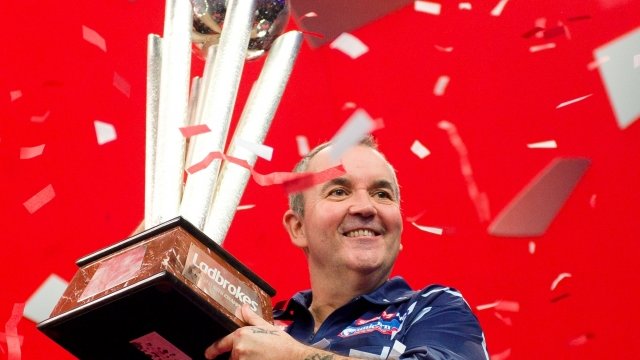 You chucked mini-arrows at a board. That's all. I am sure you would agree that it is not a...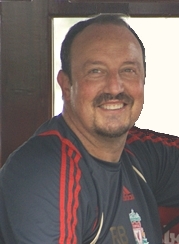 We are now challenged with the Club World Championship in Japan and it will not be easy - I tell...
I am writing to you, an innovative coach or trainer of elite athletes, concerning a...
Pages