Philosophy
Dear Bishop Dakin,
You have stolen two years of my life for a public character assination...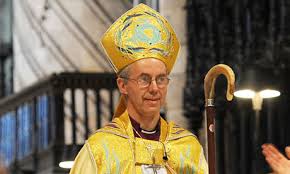 Dear Archbishop Welby,
I feel compelled to write to you due to your recent vote-swinging...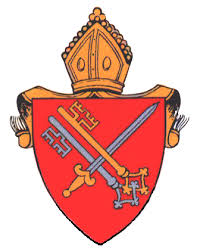 This is a formal letter calling for the resignation of the Bishop of Winchester, Tim Dakin, and...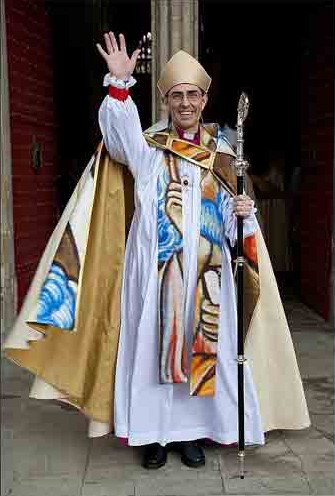 Formal cease and desist warning letter, warning Bishop Tim Dakin and the Diocese of Winchester...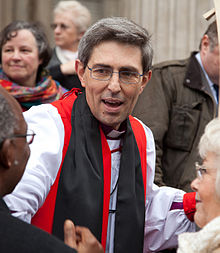 Bishop Tim Dakin
Wolvsley Palace
Winchester
SO23 9ND
19/11/2013
...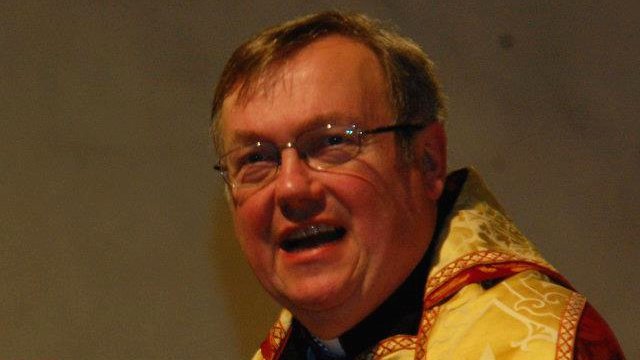 16/02/2015
Dear Very Reverend Key,
I am writing in response to your press release...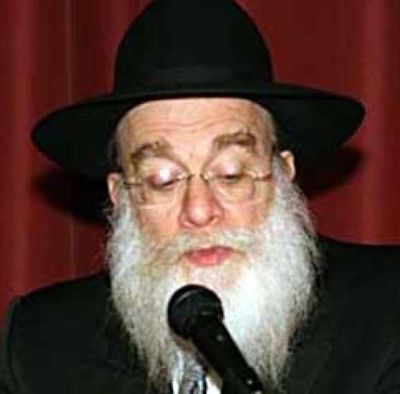 Dear Rabbi Telsner,
No, this isn't going to be an message; It saddens me that you're...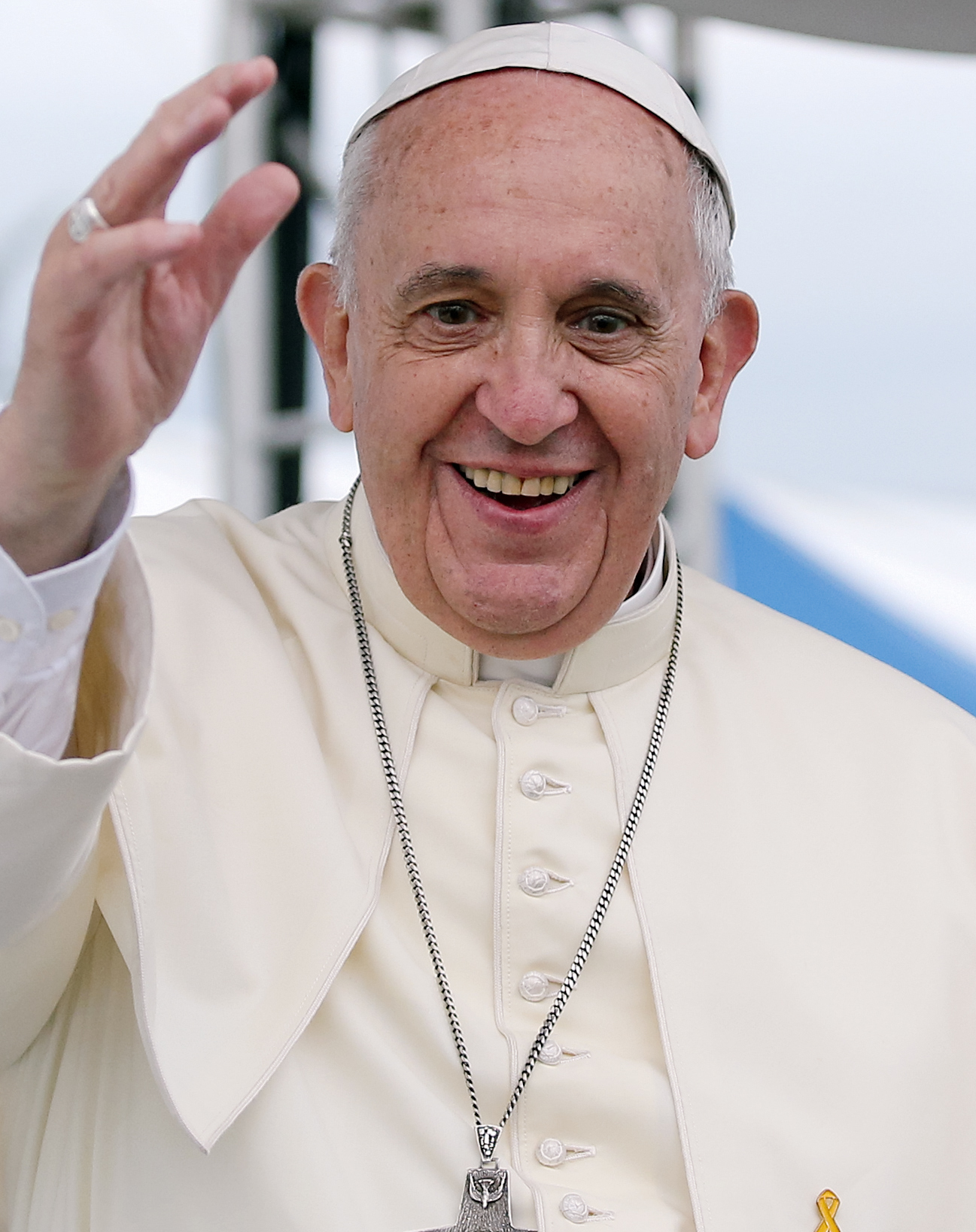 I am a 92-year-old American, a Holocaust survivor from Germany. I am delighted by your...

To all who get a copy of this, I am asking you to witness this henious continued harm to me and...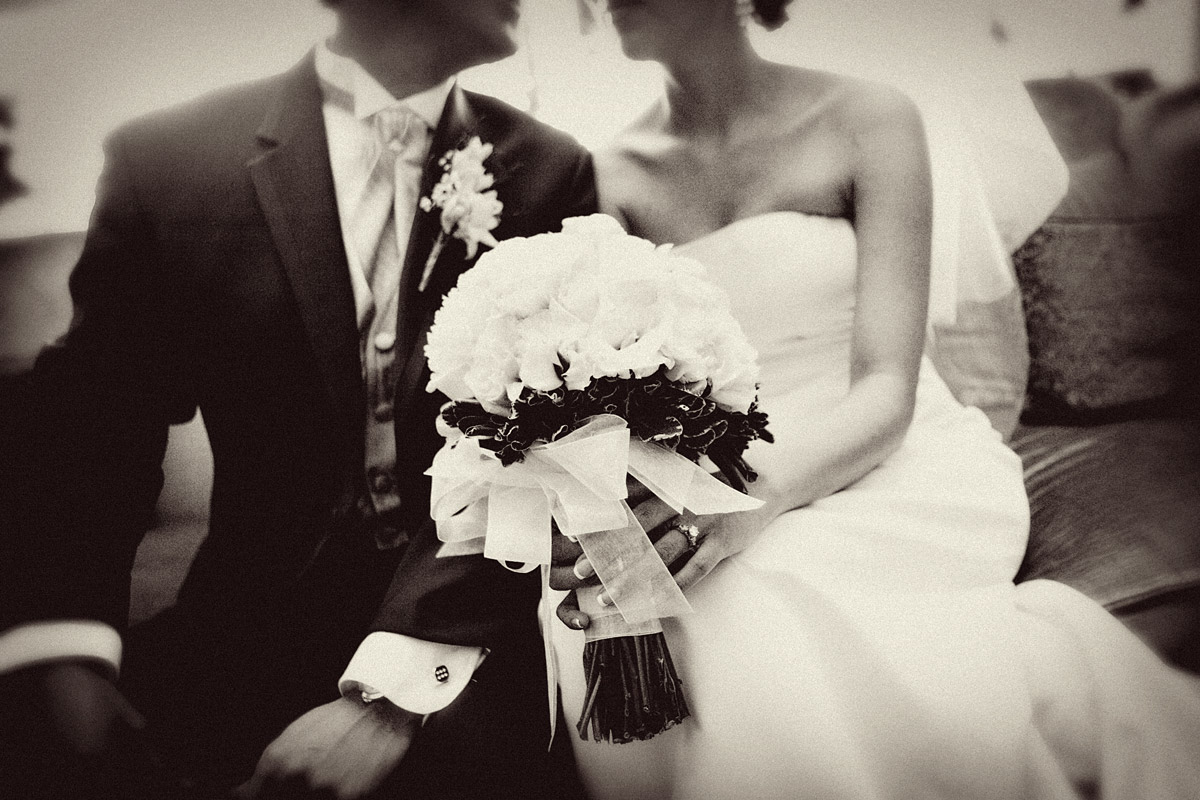 It's been five years since the wedding you wouldn't attend. I can't say I didn't see it coming,...
Pages