Philosophy
Dear Mr Murad
In the wake of the terrible murder of a young soldier in Woolwich on...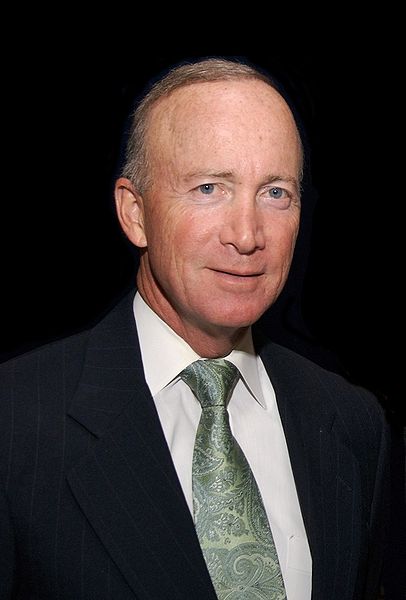 Dear Mr. Daniels,
Recently, I was pleased to see you make a decisive and important...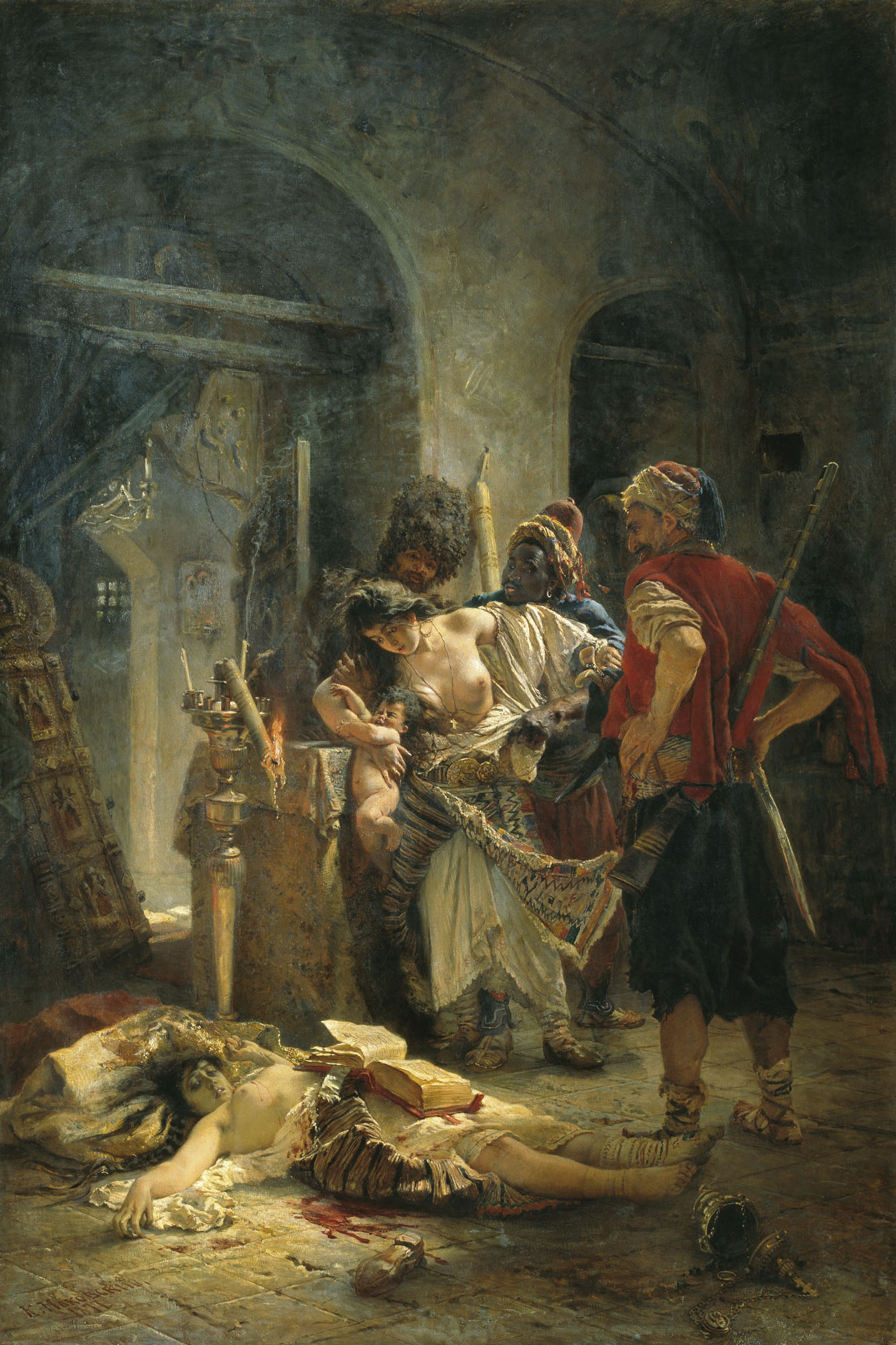 The idea for this came a few days ago. To read that letter I wrote on this post out loud to the...

Dear Joseph Ratzinger; Ex Pope Benedict XVI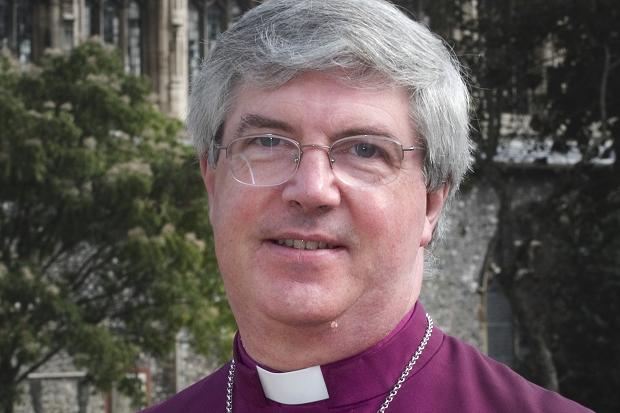 Bishop James, you, and those who think like you, have succeeded in making the Church seem even...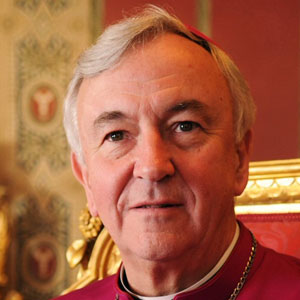 Gay teacher gives lesson on equal marriage for the Archbishop of Westminster in response to the...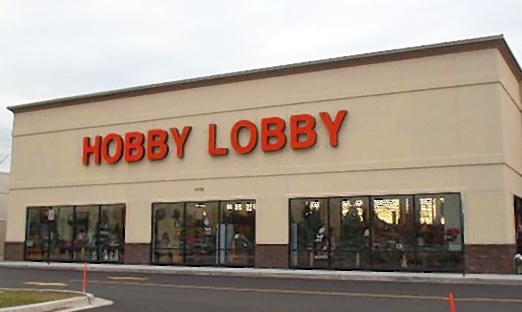 Hobby Lobby CEO David Green's open letter on why they are fighting the Obama Regime's HHS...
Dear Pope Benedict XVI
In 1968, Pope Paul VI wrote "Humane Vitae", (On Human Life);...

Dear Mr Cameron,
You argue that gay couples should have equal rights but suggest that...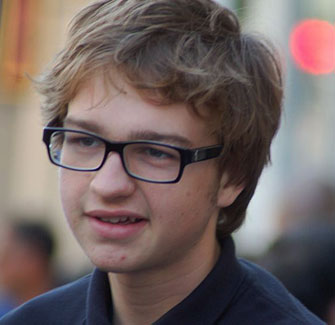 Dear Angus … can I call you Angus? Do you go by Gus?
Pages