Environment
Dear Plastic Bag banners,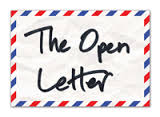 Dear Santa Monica College Community,
Public intellectual Bill McKibben recently published...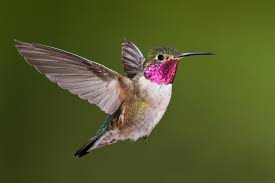 Dear Hummingbirds,
Hey, would you take it easy already? What's the freakin' rush,...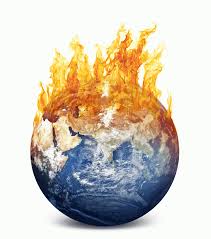 Dear Global Warming,
I know I'm not supposed to like you. I've heard about your grandiose...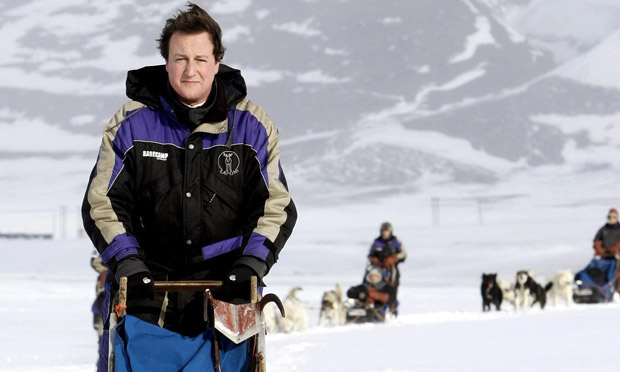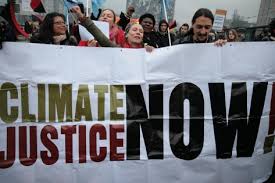 Dear fellow fighters in the Climate Justice Movement:
I am a long-time advocate of both...
Dear Hon. Minister Wilkinson,
I am writing to you about the proposed mega quarry in...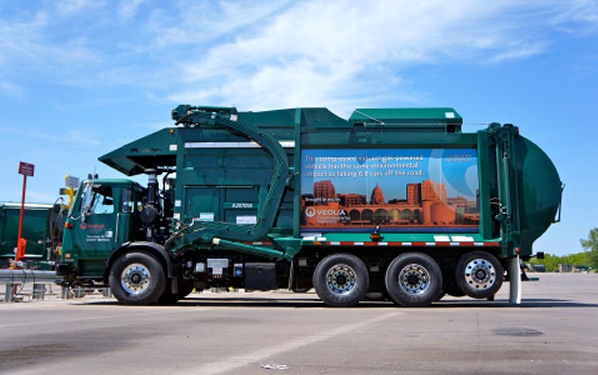 I'd like to inform The Public and the UK Government about the cover up of Veolia's a serious...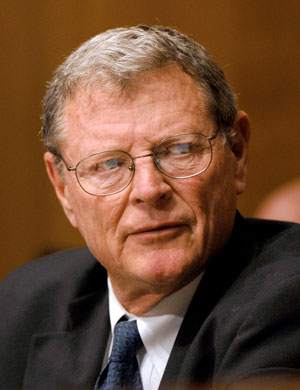 To Jim Inhofe, US Senator, the great state of Oklahoma,
Pages