Environment
"Talking with you is no different than talking with someone that denies God even exists!"
...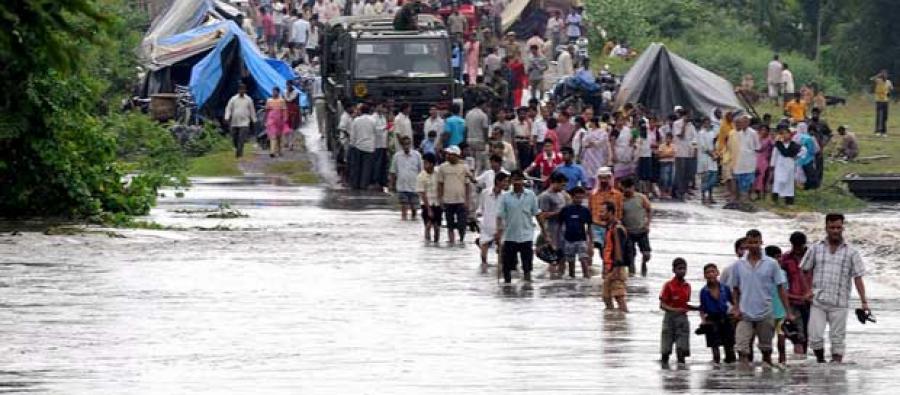 Today, the world's top scientists published a devastating report on the impacts of climate...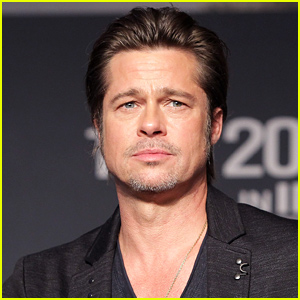 Dear Mr. Jelinek,
I'm writing on behalf of my friends at Farm Sanctuary and animal...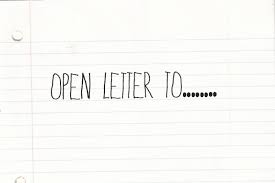 Dear George,
I am a long-standing fan and an admirer of the stances you have adopted on...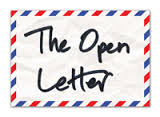 Dear Mr. Gore and Mr. Wall,
I'm writing to ask you to do the one thing that will do the...
Dear President Dunn,
My coccyx hurts. Normally this isn't how you begin a letter,...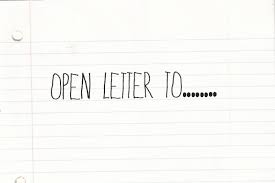 Dearest New York City,
Do you like roller coasters? I do. Love 'em, actually. So much so...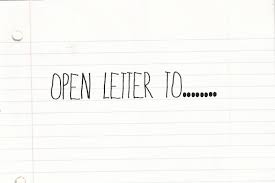 Dear Weather Channel,
It's me again. I had spoken out back in March about your long-form...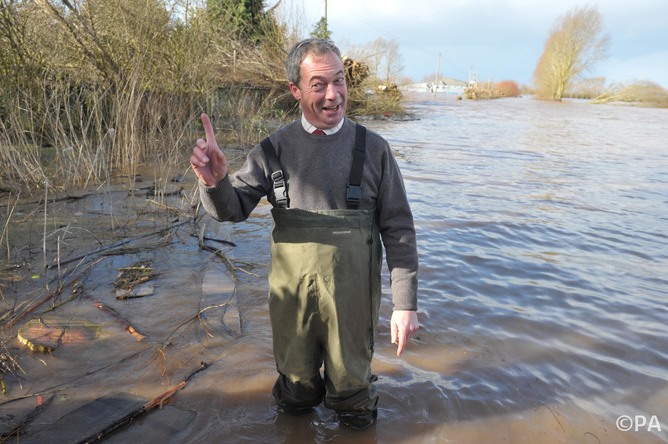 Dear Nigel,
I was concerned for you on the news the other night. I've never seen you...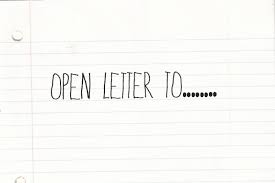 Dear weather,
On behalf of all the students at this university (and other schools in the...
Pages