Love Letters
Dear fay,
It's been more than 2 decades, as if just happen yesterday.
I can still...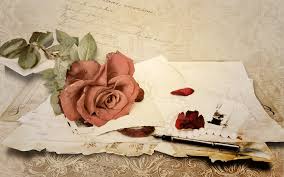 Hello, darling,
They tried to keep us apart, but true love can never be separated for...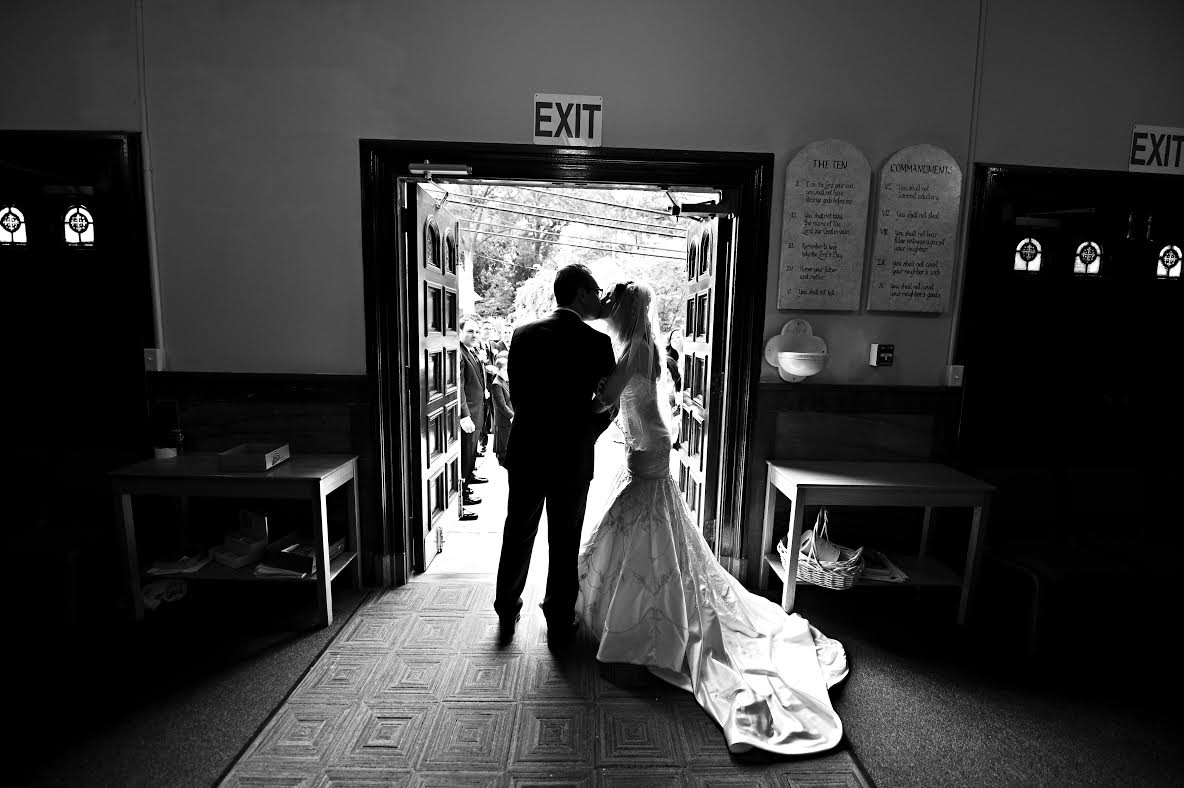 I never imagined you and I, out of all the people in this world, would go through something so...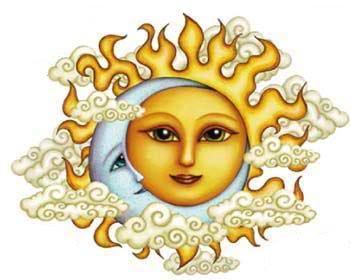 I love looking back at pictures and the memories I have created with my children. It inspires me...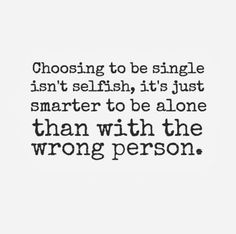 To my single self,
From an early age kids are shown and taught that being in a...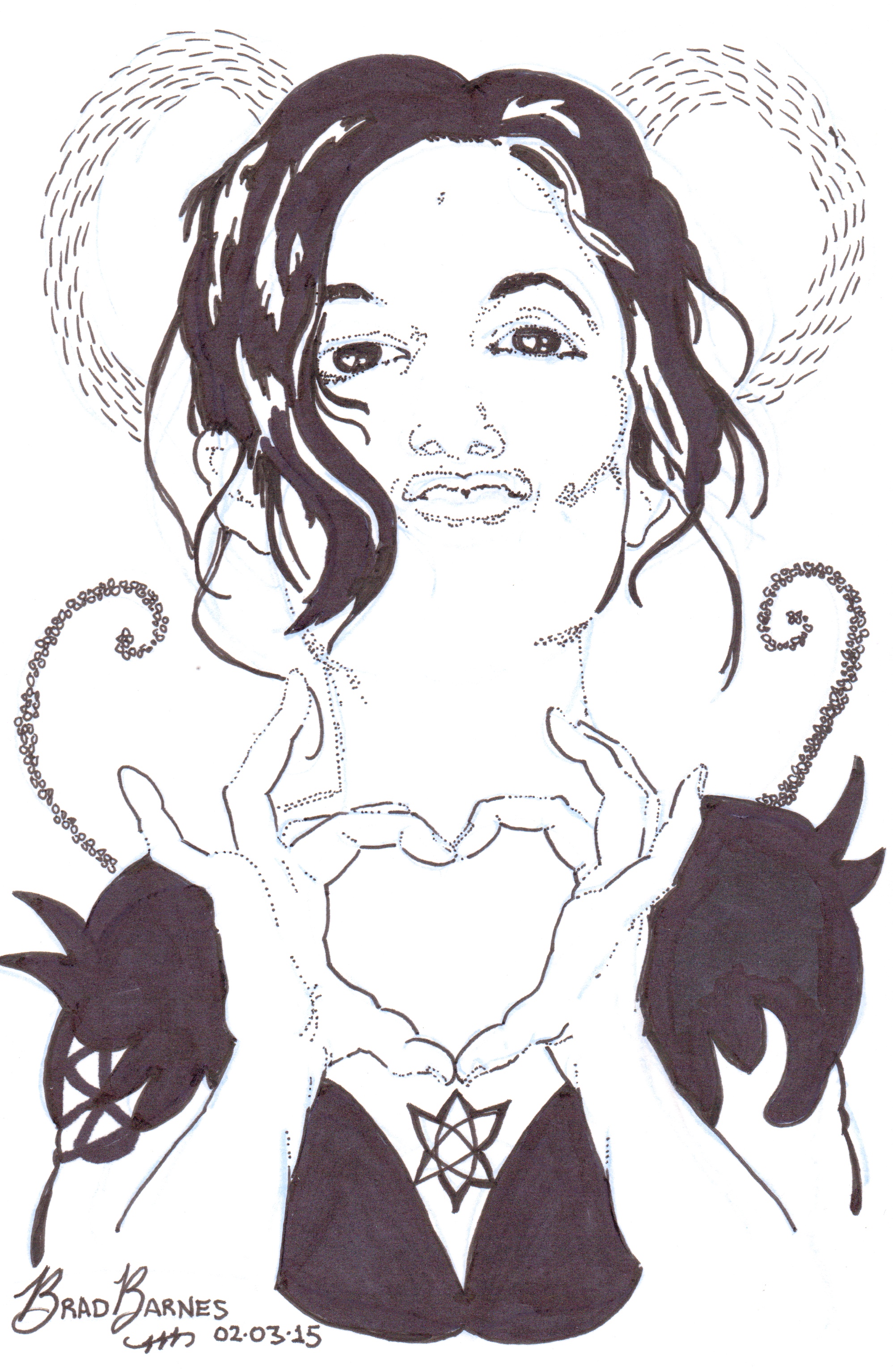 Jack. Jill. A red brick house. A happy home. A brave heart. A Valentine's Day tale. Jack had the...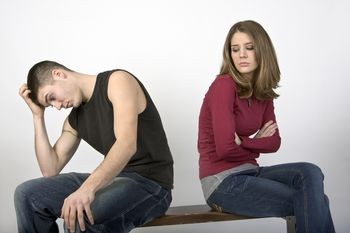 An open letter to my understanding partner,
After spending 5 years together it is surreal...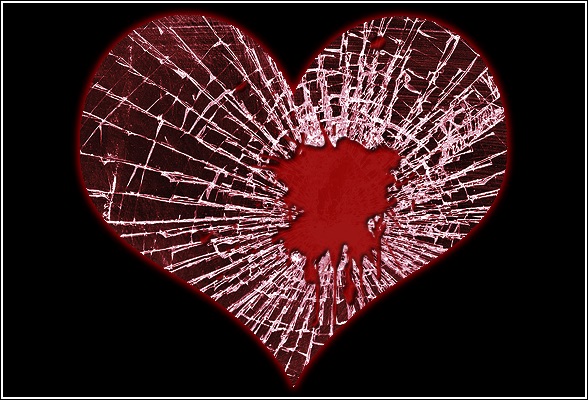 You,
Where do I even begin? I want to scream right now with all this pent up emotion. You...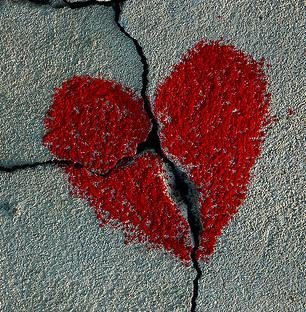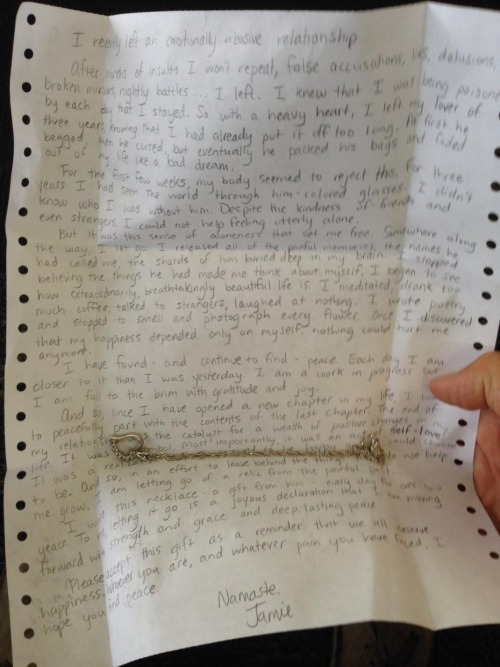 Reddit user IMAMenlo found a handwritten note on an empty chair at the San Francisco Airport. It...
Pages