You Bastard!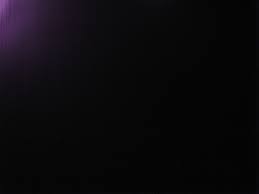 P.P.S. Just want to get out one little "Fuck You" right here, because fuck you. Fuck him, mostly...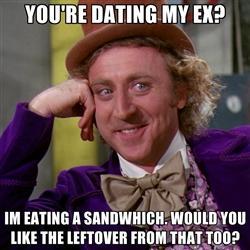 Going through a break up is never particularly pleasant, especially when it appears to almost...
I was in love with this real nigga but he died... Secretly feeling these feelings for his homie...
Pages