Education
Dear Kiva Community,
If you're a part of Kiva's lending team community, chances are you'...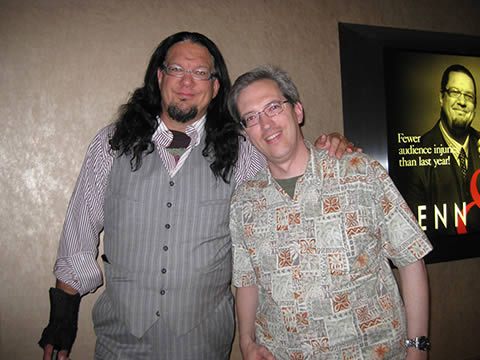 Dear Penn & Teller,
I really don't want to say this, but I feel obligated to. I'm...

Dear Superintendent Cortines,
As communities across the nation face budget deficits we...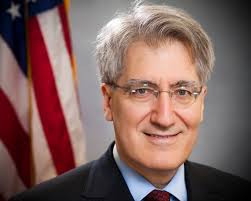 Dear Members of the Board:
I read with a mixture of anticipation and trepidation the...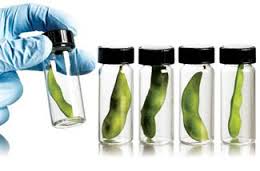 Dear Bill Nye:
I've always appreciated your ability to communicate science to the public...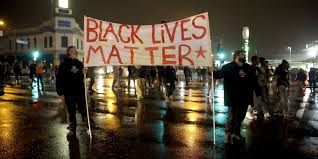 Dear Superintendent Ed Hightower:
It's me, Melissa.
I know it's not easy helping...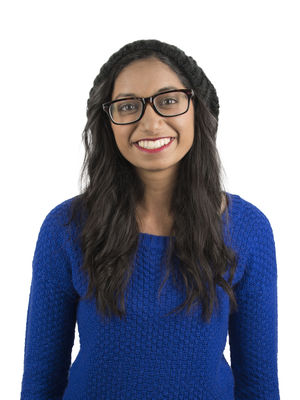 Dear Ms. Leslie Knope,
First, I'd like to commend you and the Pawnee, Indiana, Department...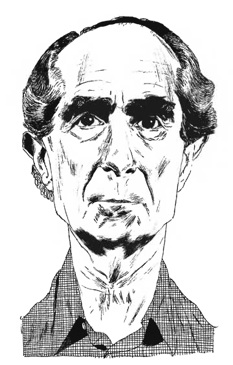 Dear Wikipedia,
I am Philip Roth. I had reason recently to read for the first time the...
We all know that innovation is key to long-term business survival and success, and yet most...

It is with great pride I am able to open this month's Swim & Save e-Zine with news of the...
Pages