Love Letters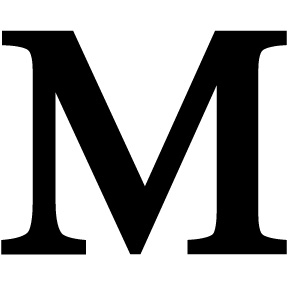 M,
I get it now. I do. Our relationship died.
And as much as I want you back you...
I don't know what makes me write a letter suddenly but I've always learnt I express more when I...
Hey!!! I am thinking about you Jari. My head hurts for you, my heart aches for you, and my soul...
Pages